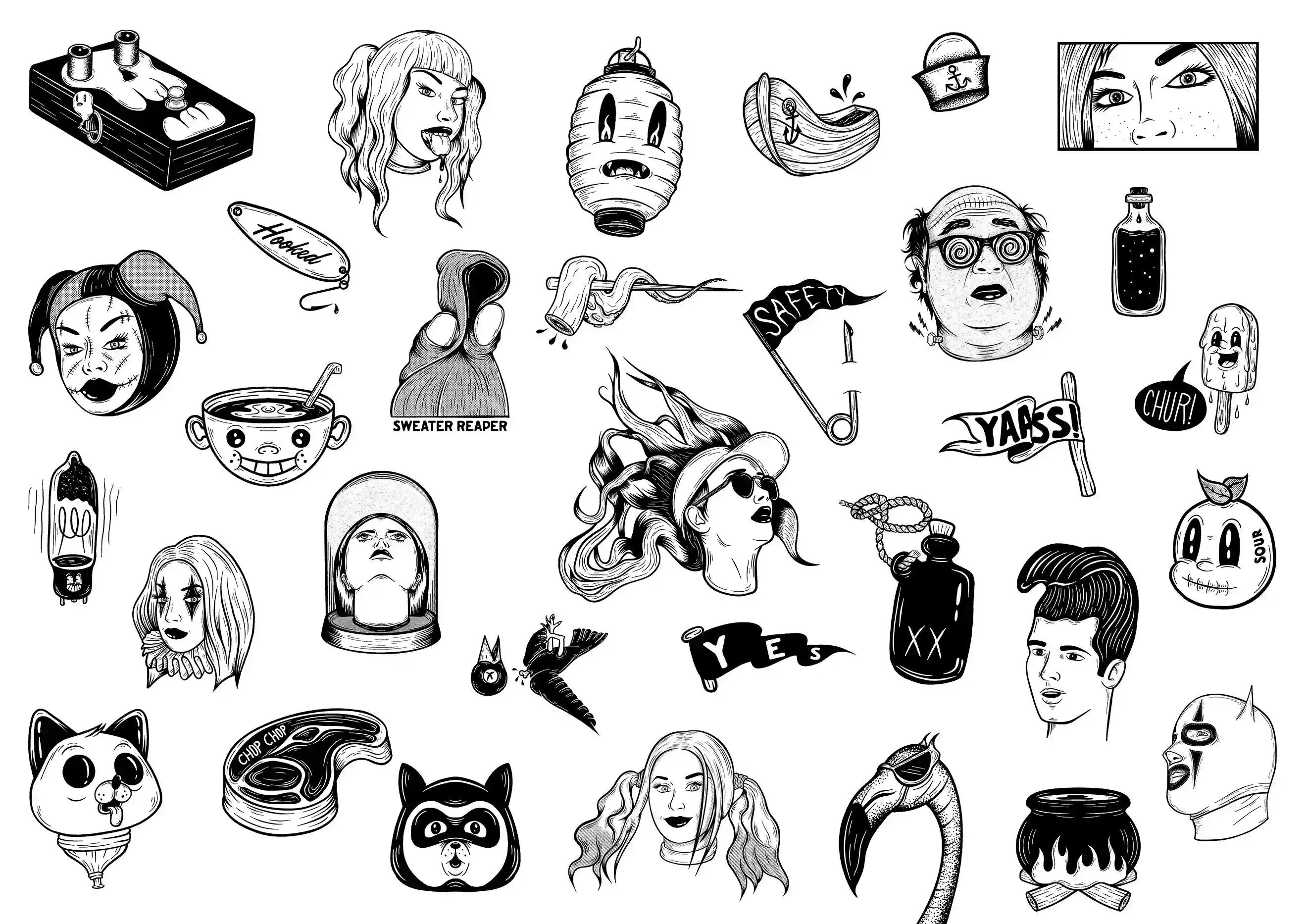 My skills as a creative designer are well-honed and consistently deliver impactful designs that resonate with audiences. I possess a refined sense of design, specializing in a diverse range of creative disciplines including illustration, logo design, branding, packaging, and poster design.
My expertise enables me to create designs that effectively communicate the desired message while maintaining a high level of creativity. I am a highly creative individual, continuously exploring new ideas and pushing the boundaries of design possibilities. If you are seeking a passionate and dedicated designer who can deliver exceptional results, then I am confident that we can work together to achieve your goals.
Let's work together to create something great.
A fast worker who works well under pressure and able to deliver a project brief to a high standard before a given deadline. I highly recommend him.
Soni Westhusen
Lead Designer - XTaster
John was a great asset to Rock Sound during his employment. He was able to develop skills that have helped him throughout his career in graphic design.
Darren Taylor
Editor Rock Sound Magazine
A highly knowledgeable and helpful team member who was able to support staff within the Creative & Digital Arts team. A respected member of staff.
Julie Gillespie - Curriculum Director
Buckinghamshire College Group
A highly talented individual who works quickly to meet clients' needs. John was able to produce assets for the training team that complimented the Dior brand.
Abbey Goodwin - London Regional Trainer
Dior UK Training Team
A very enthusiastic and helpful designer. John can produce assets whilst sticking to the Council's brand guidelines and delivering work before a set deadline.
Harry Mayer-Singh
Creative Lead - Tauranga City Council
John was able to help us out with our work for Endometriosis Australia, delivering high quality outcomes that allowed our client to come in under budget.
Jamie Searle
Managing Director - Snack Drawer